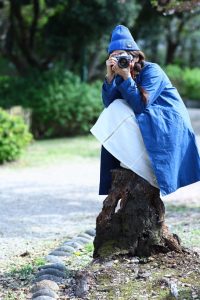 Everyone, welcome to photographer Mai Ito's website!
We have recently established a new website, ``MAI ITO PHOTOGRAPY''!
We will mainly be disseminating activity news and exhibition information, so please visit us regularly.
We will also send updates on this site on SNS, so please follow us on each SNS.
The WORKS page shows past works, so even if you have not seen past exhibitions, please come and experience Mai Ito's world.
Please take your time and enjoy!